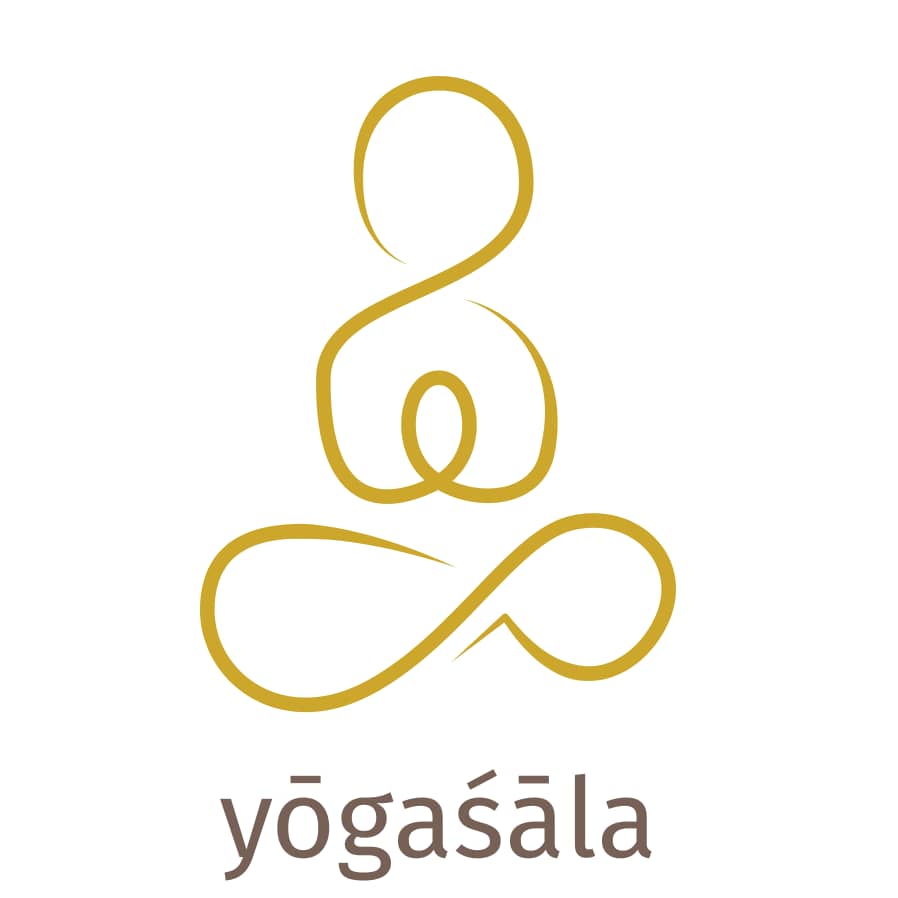 ​
Here & Now
​
About Retreat
Rāga Yoga Retreat (Nov 6-10, 2021) is a unique program combining the principles and practices of Yoga, Music, Dance and Theatre. It is an invitation to delve deeper into yourself through an experiential exploration of body, breath, voice, and mind. In this program, you will get to experience yoga as a journey of self-exploration beyond just asana or pranayama practices. This is the second edition of the Rāga Yoga retreat inspired by the beautiful experience we had in our pilot edition in Goa in April 2021.
​
Is This Retreat Really For You?
Yogaśāla retreats are memorable experiences replete with a blend of learning, fun, adventure, and deep nourishing connections. We have organised retreats across India and abroad curating experiences of self-discovery and an exploration new lands, cultures, and cuisines.
​
This retreat is for you if you wish to:
Deepen Body Awareness

Befriend Your Breath

Discover Mind-Body-Alignment

Reconnect & Replenish Yourself

Immerse in Nature

Develop Deep Nourishing Connections
​
Retreat Highlights
Reflective Breath-Focused Yoga - Yoga sessions in the tradition of Sri T Krishnamacharya-Desikachar.
Soulful Music - Music evokes memories and emotions that are deeply personal and yet universal. We explore different rāgās of Indian music and use them as a mirror for self-exploration.
Inner Work - Reflective art and contemplative dialogues anchored in the praxis of Yoga enables one delve deeper into themselves.
Deep Connections - We believe in creating spaces for forging deep personal connect with nature and others during retreat. In an increasingly online world this has become all the more important. Yogaśāla retreats accommodate a maximum of only 15 participants per retreat to allow for such deep conversations and connections.
Tarot Reading - Fun and insightful tarot sessions to discover your unique quirks and gifts.
Nature Walks & Hikes - Exploring Local Pahādi culture and immersing yourself in the pristine beauty of the Himalayas.
Story Circles - Social story telling sessions filled with the beauty and intensity of real life adventures.
​
Venue:

​
​
Deer Park Institute at Bir, Himachal Pradesh.
Deer Park Institute is a centre for the study of classical Indian wisdom traditions. It is a project under Siddhartha's intent society. In remembrance of the Buddha's first teachings at the historical Deer Park (Mriga Dava) in Sarnath, where the Buddha displayed a spirit of open inquiry into the nature of mind, existence and suffering, without any bias, the president of Siddharthat's Intent Society, Dzongsar Jamyang Khyentse, named the institute-Deer Park.
​
The core vision of the Institute is to re-create the spirit of Nalanda, the great university of ancient India in which all traditions of Buddhism were studied and practiced, alongside other schools of classical Indian philosophy, arts and sciences.
​
Deer Park Institute is located in Bir Colony, Chowgan Village, in the Kangra District of Himachal Pradesh. We will share detailed instructions on how to reach the retreat venue upon registering your interest below.
​
Facilitators:
​Hariprasad Varma
​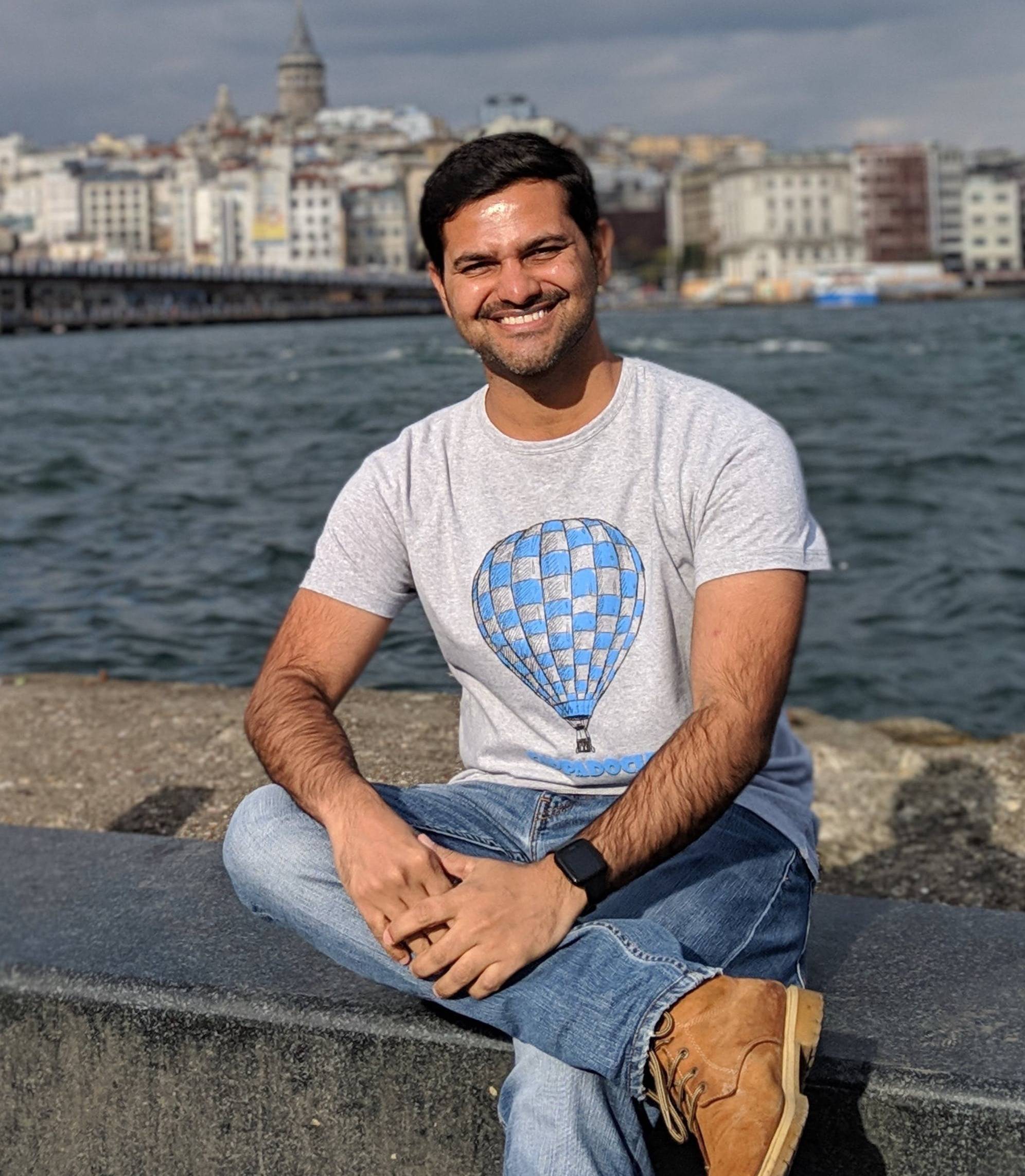 ​
Hari is a transformation coach, facilitator and yoga trainer. He is passionate about working with people and organisations in enabling them to be the best that they can be anchored on Indic wisdom traditions.
​
Hari founded Yogaśāla in 2017 as a location-independent yoga venture to travel and create spaces for 'Yoga On The Go'. Here he combines his passion for adventure, travel, yoga and storytelling. He has organised numerous yoga retreats across India and abroad, facilitates corporate wellness workshops, and teaches personalised yoga practice in the tradition of Sri. T. Krishnamacharya. He also designs creative workshops blending yoga with storytelling, music, arts and theatre by collaborating with artists from these fields.
​
Hari is part of Ritambhara where he learns Yoga Sutras & Antaranga Yoga under the mentorship of Sri Raghu Ananthanarayanan. He is completing his international certification (IAYT) in Yoga Therapy from YogaVahini under the guidance of Smt. Saraswati Vasudevan. He facilitates many Antaranga Yoga based offerings from Ritambhara and is currently anchoring the launch of ārogyam project for YogaVahini with a community of senior yoga teachers and therapists.
​
Aarti Sivakumar
​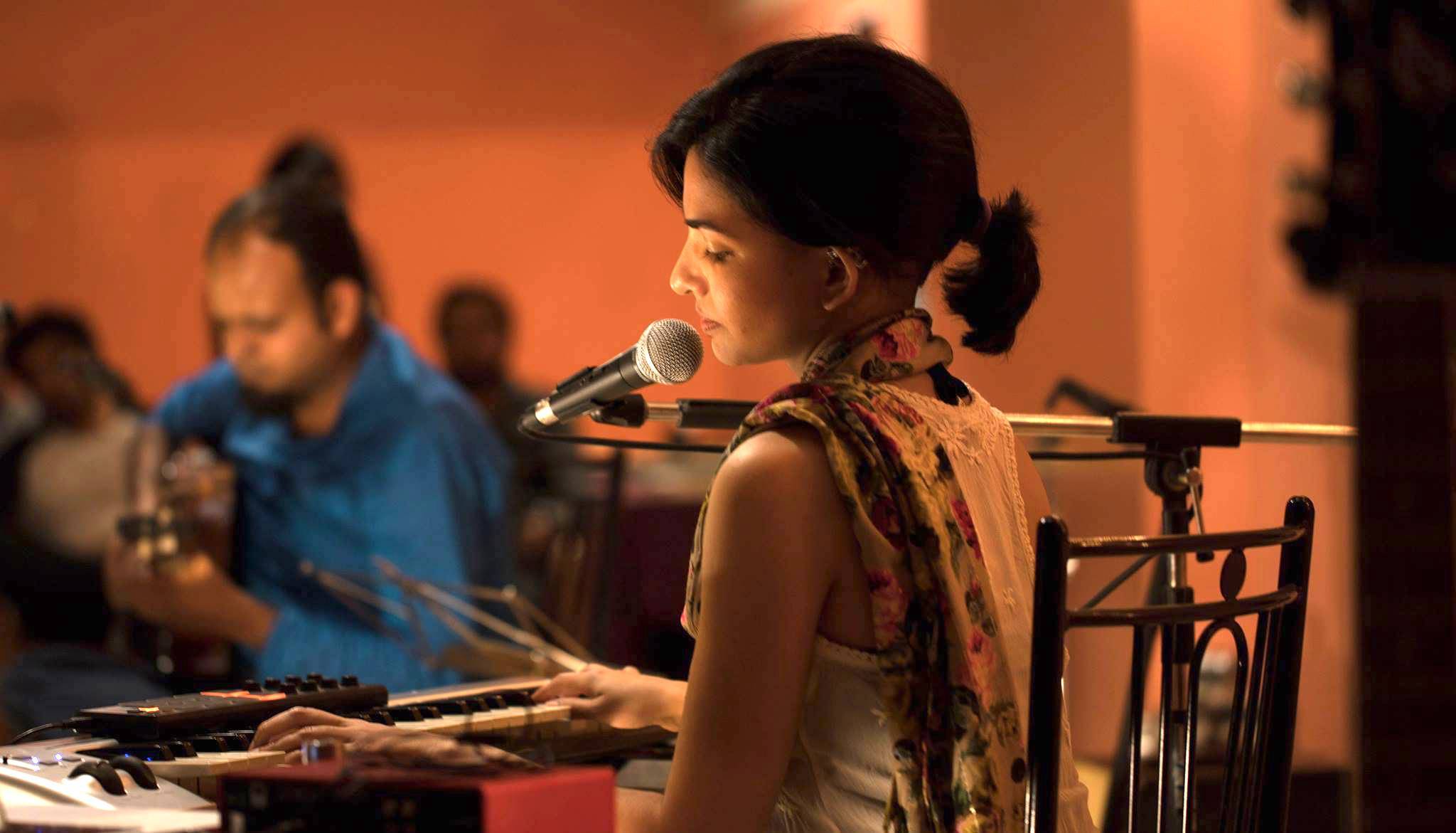 An avid proponent of healthy living, Aarti is primarily a vocal instructor, whose passion is to bring people closer to their voices through better awareness of their body.
​
She believes that anyone can sing, regardless of what age or natural talent one may start with. Having been surrounded by music of different genres and languages from a very young age, she tries to borrow from all her musical experiences, be it a Carnatic Kriti or a Japanese folk song, in everything she does.
​
She brings those nuances with her when she teaches various genres, in combination with voice culture. Aarti performs Jazz on stage. She also lends her voice to advertisements and has collaborated on many award-winning audio and film projects. Aarti is part of Yogaśāla's Rāga Yoga team and co-facilitated the first Rāga Yoga retreat in Goa in April 2021.
​
When she's not doing something with her voice, Aarti loves to experience different cultures and food. You can find out more about her at www.aartisivakumar.com​
​
Dates:
November 6 - 10, 2021 | 4 Nights / 5 Days
​
Retreat Fee: INR 18,500*
*Refer to retreat brochure for inclusions and exclusions.
We are offering a 20% Early Bird Discount for limited participants.
​
​Last Date to Register: 20 October 2021
​
​
Interested to Join Us?
Register your interest below to receive detailed retreat itinerary and payment link to sign up.
​